Do not sell my personal information
Your rights under the California Consumer Privacy Act
The California Consumer Privacy Act (CCPA) provides you with rights regarding how your data or personal information is treated. Under the legislation, California residents can choose to opt out of the "sale" of their personal information to third parties. Based on the CCPA definition, "sale" refers to data collection for the purpose of creating advertising and other communications. Learn more about CCPA and your privacy rights.
How to opt out
By clicking on the link below, we will no longer collect or sell your personal information. This applies to both third-parties and the data we collect to help personalize your experience on our website or through other communications. For more information, view our privacy policy.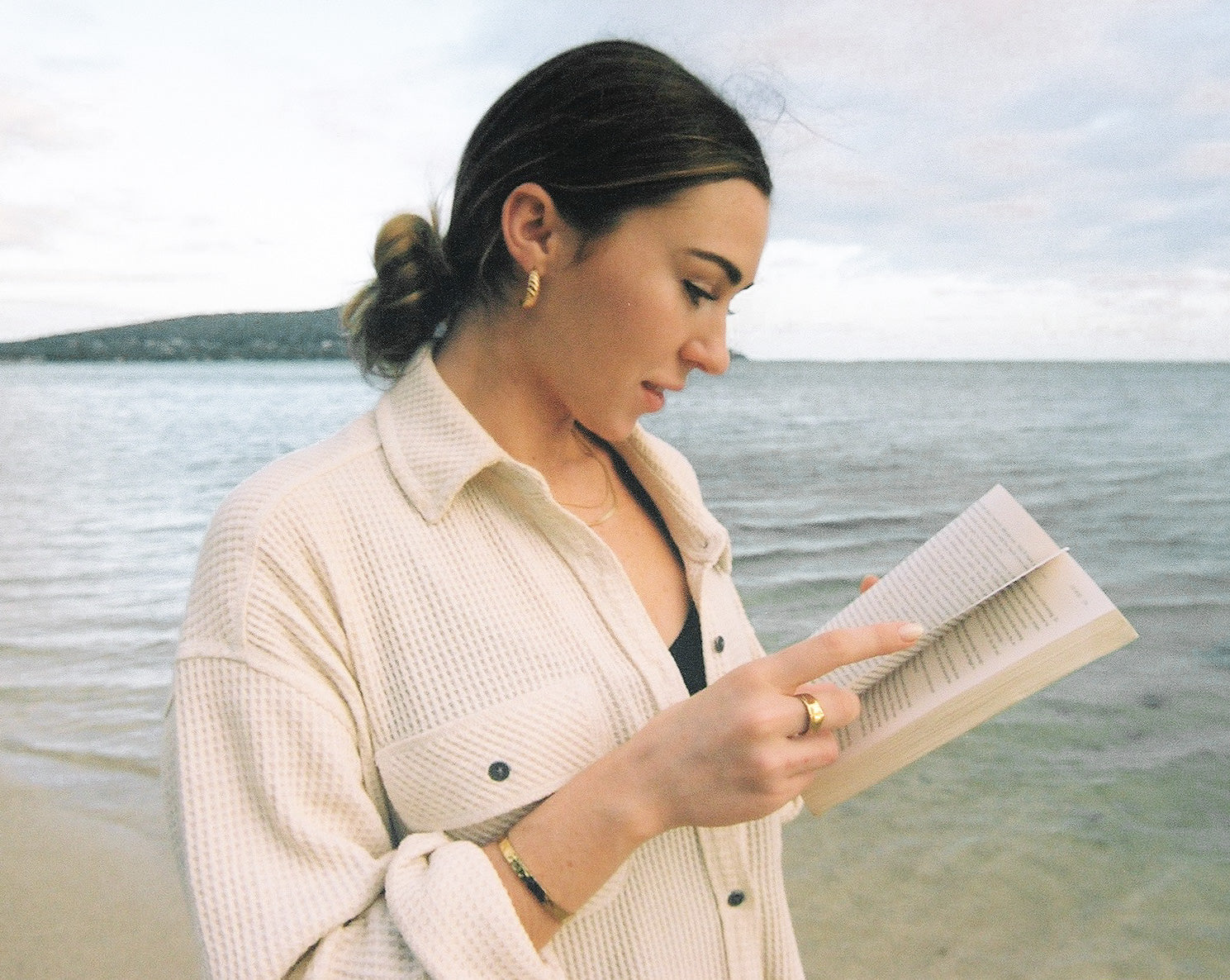 While I've mostly been known for my online presence as a YouTuber that has documented my life for the past 10 years, there is one other aspect of life that I've always been passionate about sharing - my love for simple jewelry, the beach and all things saltwater.
Saved By Salt was built with a mission to give customers water-proof, hypoallergenic, high-quality and timeless jewelry. 
Finally, I sincerely hope this brand can serve as a simple reminder that even during the toughest times of life, the beach is a place that will always be there - no matter how busy or difficult life may get.